Pendleton is Tried and True

Nestled within the heart of Eastern Oregon lies a town where the essence of the West meets modern excitement. Our community is home to people from all walks of life who mix and welcome all to step into a world where the stories of cowboys and pioneers blend seamlessly with the aspirations of entrepreneurs and artists.

As you wander through the streets and attractions, as a seeker of new memories, you'll uncover a place that resonates with authenticity, craftsmanship, and legendary hospitality. Pendleton is handcrafted, genuine, and unwaveringly Tried & True. In this town, you're not just a visitor – you're a participant, a co-author of an ongoing tradition that spans generations. Your stories, your laughter, and your experiences become woven into Pendleton.

Whether you're having fun with the family, learning about our rich history, or finding yourself within the rhythm of live music, Pendleton is where you can be a part of the experience. Here, you don't just witness moments – you shape them, and they, in turn, shape you. Each visit leaves you with tales to tell, moments to cherish, and a sense of belonging that stays with you long after you depart. So, we invite you to be a part of the story and see why Pendleton is Tried & True.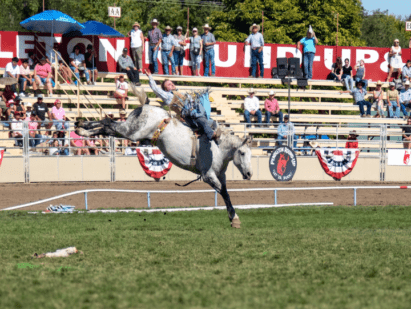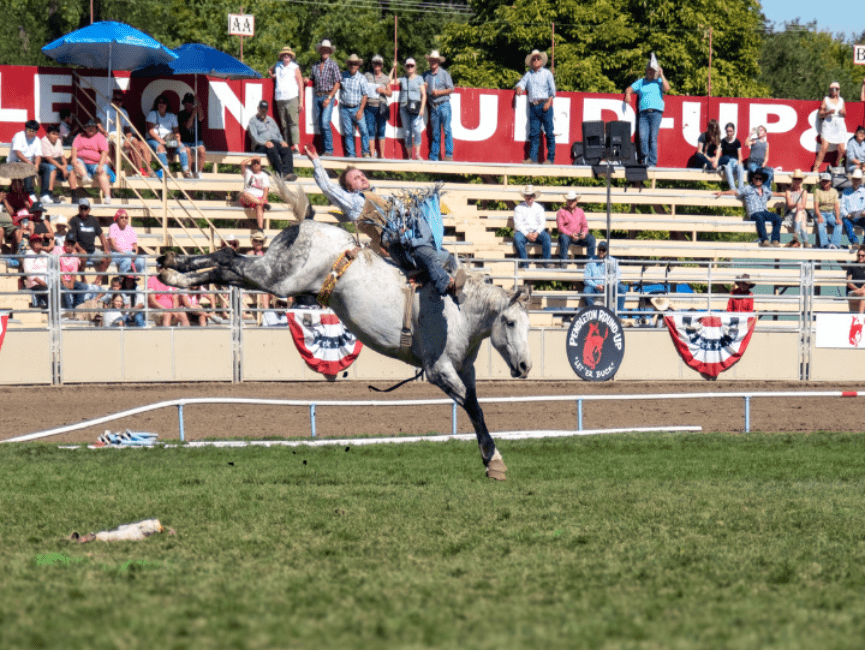 Events
What's New and Where's It Happening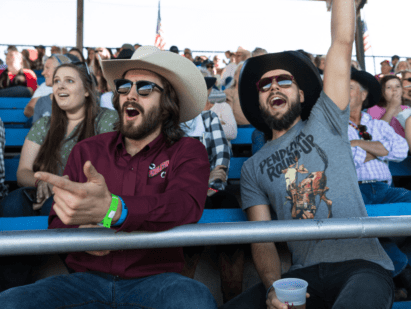 Experience
Food & Drink, Recreation, Shopping and More
Explore
Culture, Destinations, Tours, and More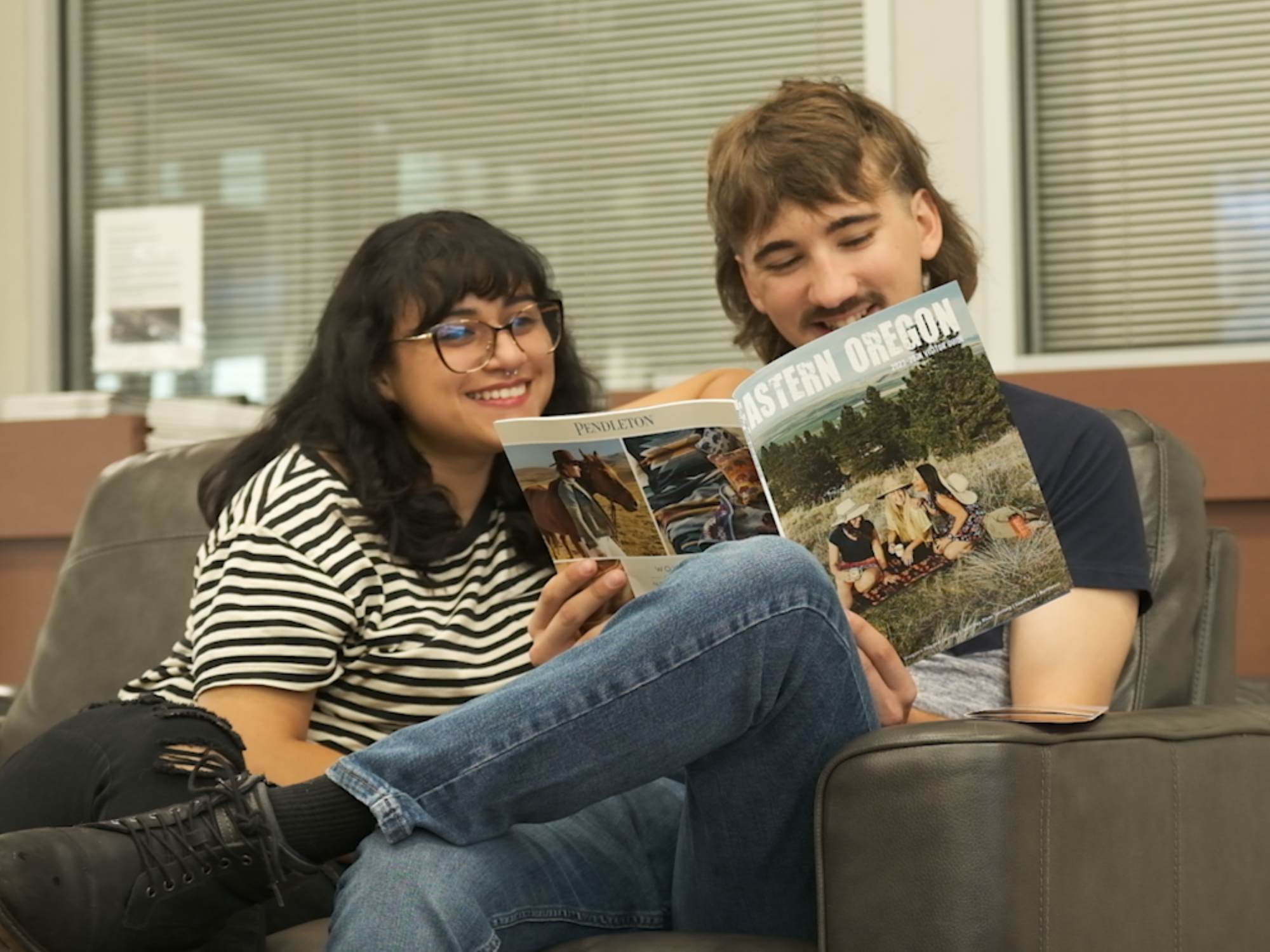 Plan
Build Your Itinerary, Stay, Travel, and More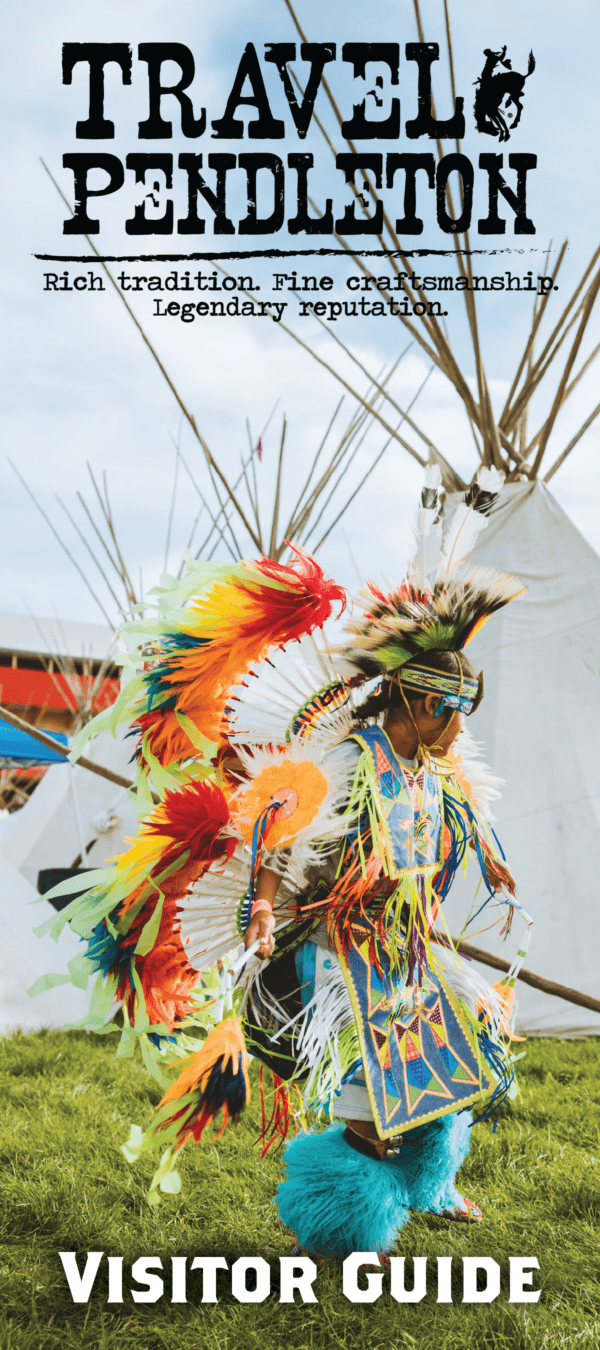 Click to Download Our Visitor Guide
Craft Your Tried and True Itinerary
Welcome to Pendleton! To help you plan your next visit with ease, we proudly present the Pendleton Itinerary Builder. As you navigate our website, you have the ability to create an experience that truly suits you. Every event, attraction, and hidden gem that Pendleton offers is right at your fingertips. Just click the "+ Add to Itinerary" button to weave them into your visit. Go ahead, explore, take part, and become a part of Pendleton's ongoing story.