Pendleton
Oregon
Historians will tell you the heyday of the American Cowboy lasted until about the 1890's. Guess they forgot to send us the memo because True West Magazine named Pendleton as the Top 10 Western Town in the country for 2011!
Best known for legendary rodeo, fine woolens and leather craftsmanship, Pendleton has a well-deserved reputation as a town where the best of western tradition and heritage lives on.
Use this website as the front door to our community to know more about our rich tradition, fine craftsmanship and legendary reputation. And if you have more questions, please call and we'll be happy to help you find the answers you need. Welcome to Pendleton!
CONTACT INFO
Visitor Center: (800)-547-8911
Chamber of Commerce: (541) 276-7411
City Offices:
(541) 276-1811
RichTradition
Annual Events
FineCraftsmanship
Meet the Makers
LegendaryReputation
People 🤍 Pendleton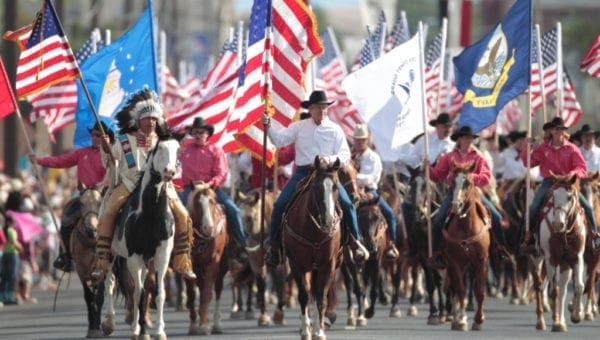 It takes everyone to make Pendleton Great