Getting to and staying in Pendleton has never been easier. With over 1,000 hotel rooms to choose from and flights between Pendleton and Portland 3 times a day, Pendleton has whatever you need to make your trip as carefree as possible.
Pendleton, Oregon Is Centrally Located:
Walla Walla 42 miles 1 hour
Portland 208 miles 3¼ hours
Spokane 201 miles 3¼ hours
Boise 237 miles 3½ hours
Bend 264 miles 4 ¼ hours
Seattle 303 miles 4½ hours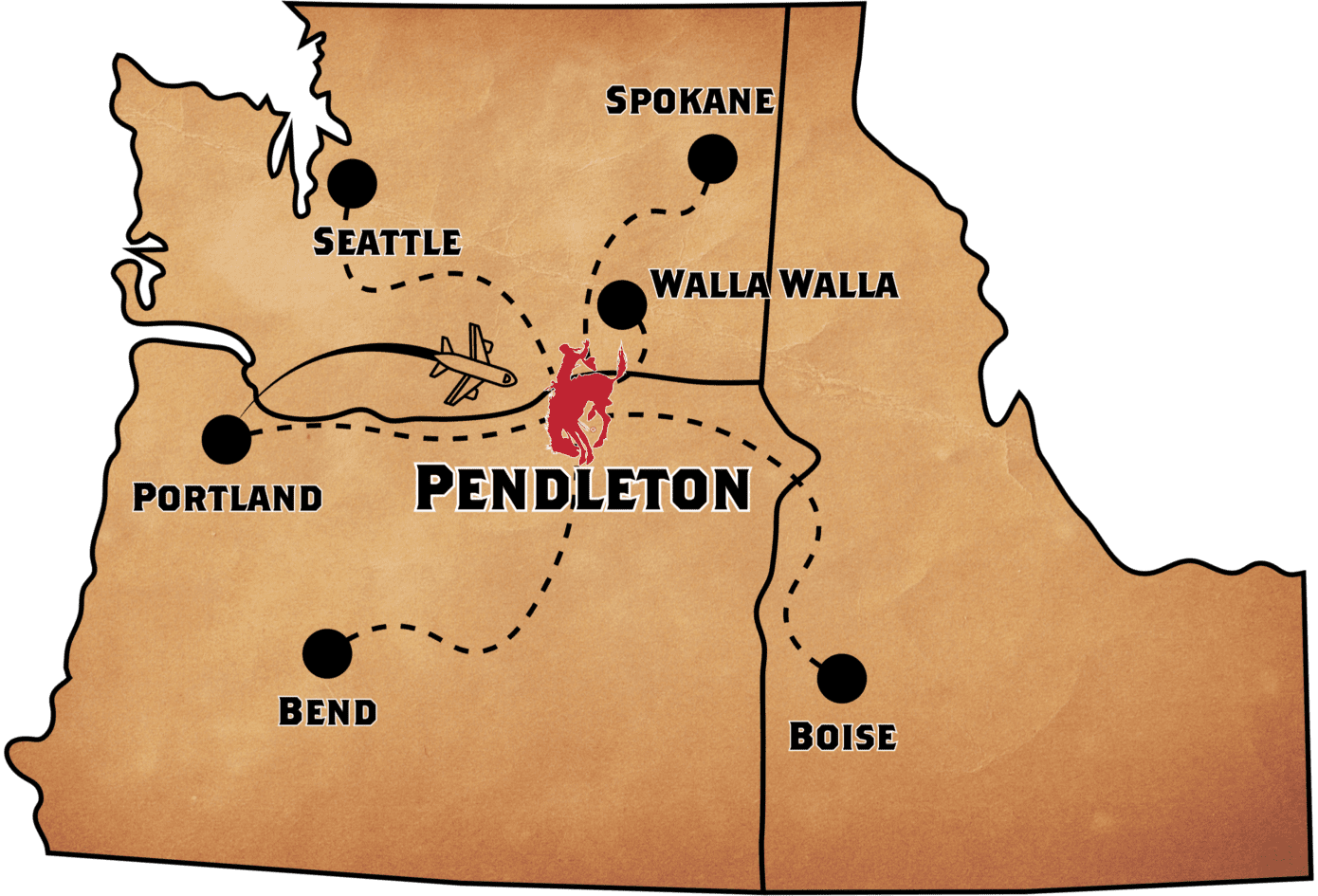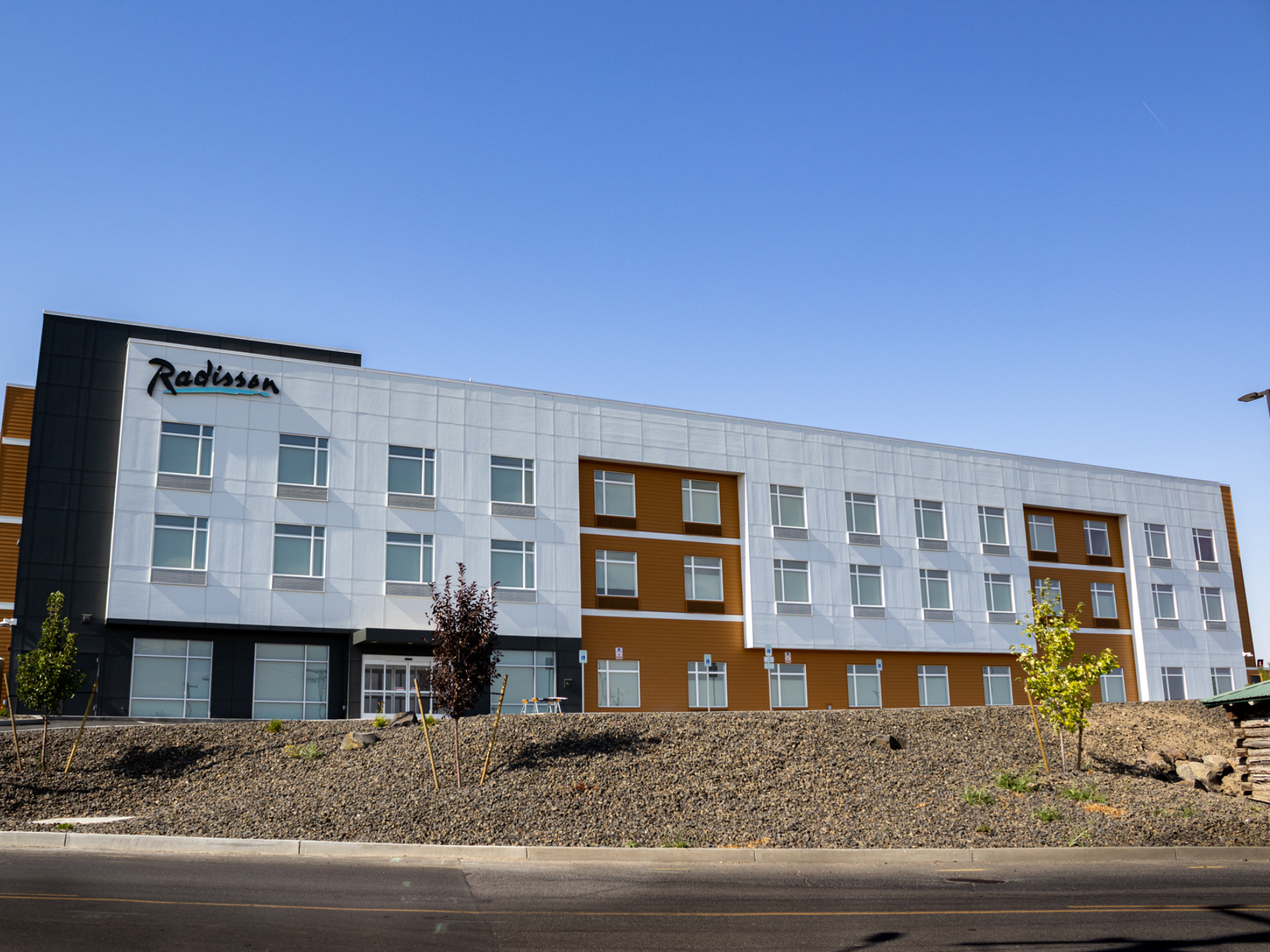 Radisson Hotel Pendleton Airport
Convienient Stay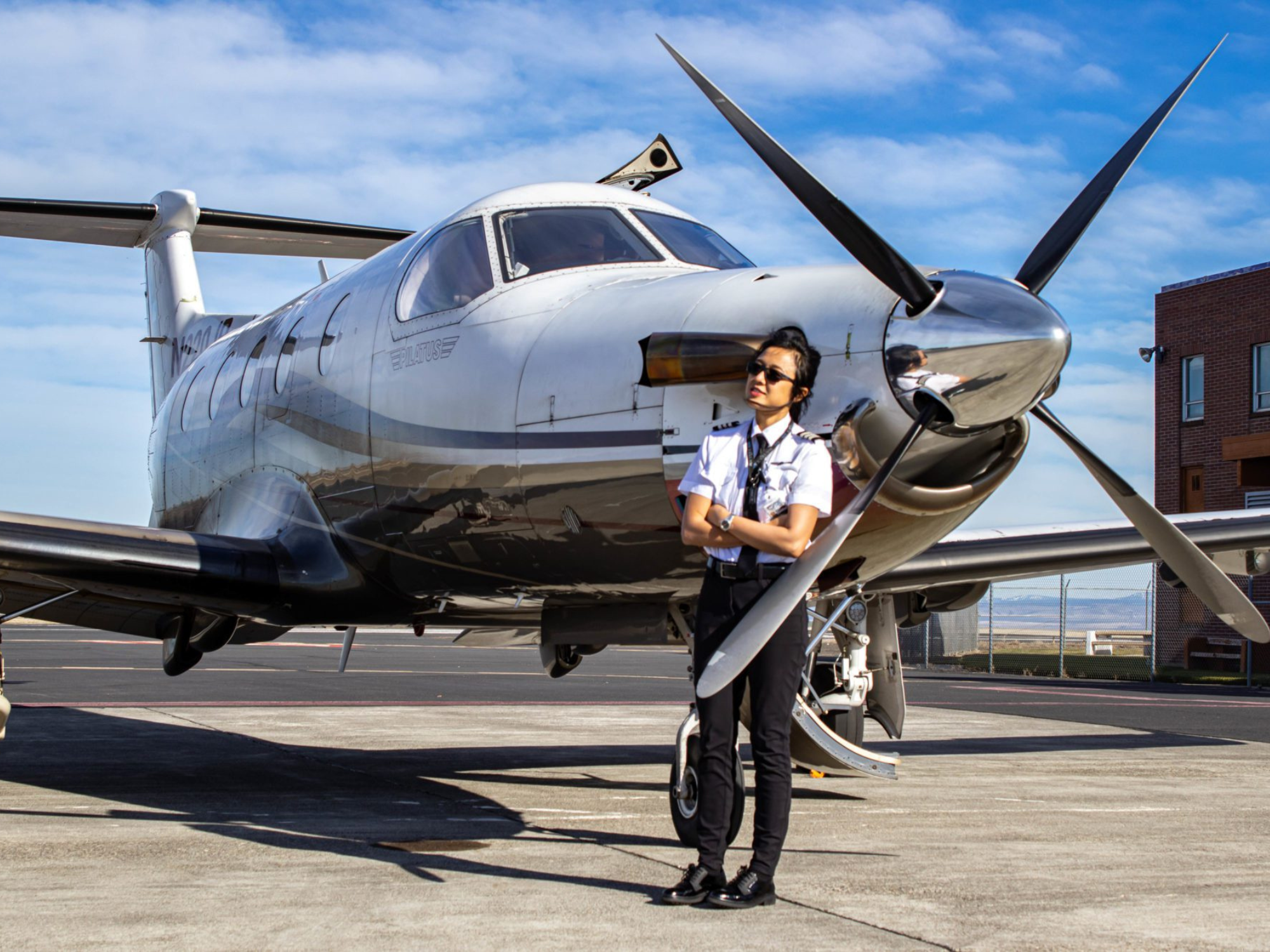 Boutique Air
Luxury Travel
Staying in Pendleton, Oregon:
Staying in Pendleton means immersing yourself in a destination where comfort and adventure intertwine. Whether you're seeking a glimpse of the past, a taste of luxury, or an authentic Western experience, Pendleton's diverse lodging options ensure that your stay is as memorable as the town itself. So, settle in and embrace the unique blend of history, culture, and nature that makes Pendleton, Oregon, a truly special place to call home during your visit.


Transportation Options in Pendleton, Oregon:
Pendleton offers offers a variety of transportation options to help you navigate the town, explore nearby attractions, and enjoy the surrounding landscapes. Whether you're arriving by air, looking for local transportation, or planning to venture into the great outdoors, Pendleton has you covered.


Weather/Roads in Pendleton, Oregon:
Pendleton experiences a high desert climate with four distinct seasons. Pendleton's road conditions vary throughout the year due to weather conditions, particularly during the winter months. Remember that weather and road conditions can change rapidly, so staying informed and prepared is key when traveling in and around Pendleton, especially during the winter months.


Accessible Travel in Pendleton, Oregon:
Pendleton welcomes travelers of all abilities and strives to provide an inclusive environment that allows everyone to fully enjoy their visit. Whether you're exploring the town's historic sites, savoring local cuisine, or immersing yourself in its natural beauty, Pendleton invites you to embark on a journey that caters to your unique needs and preferences.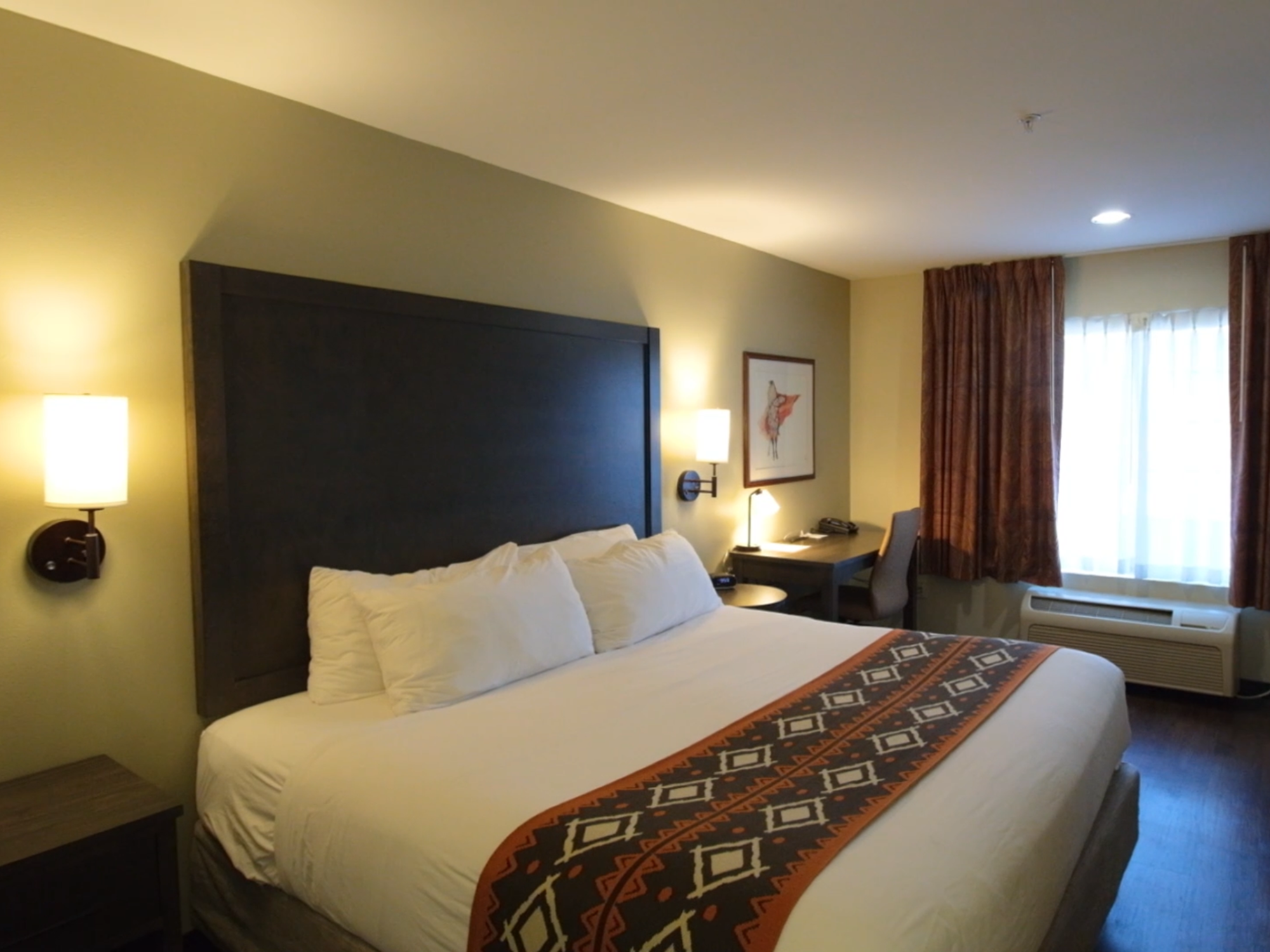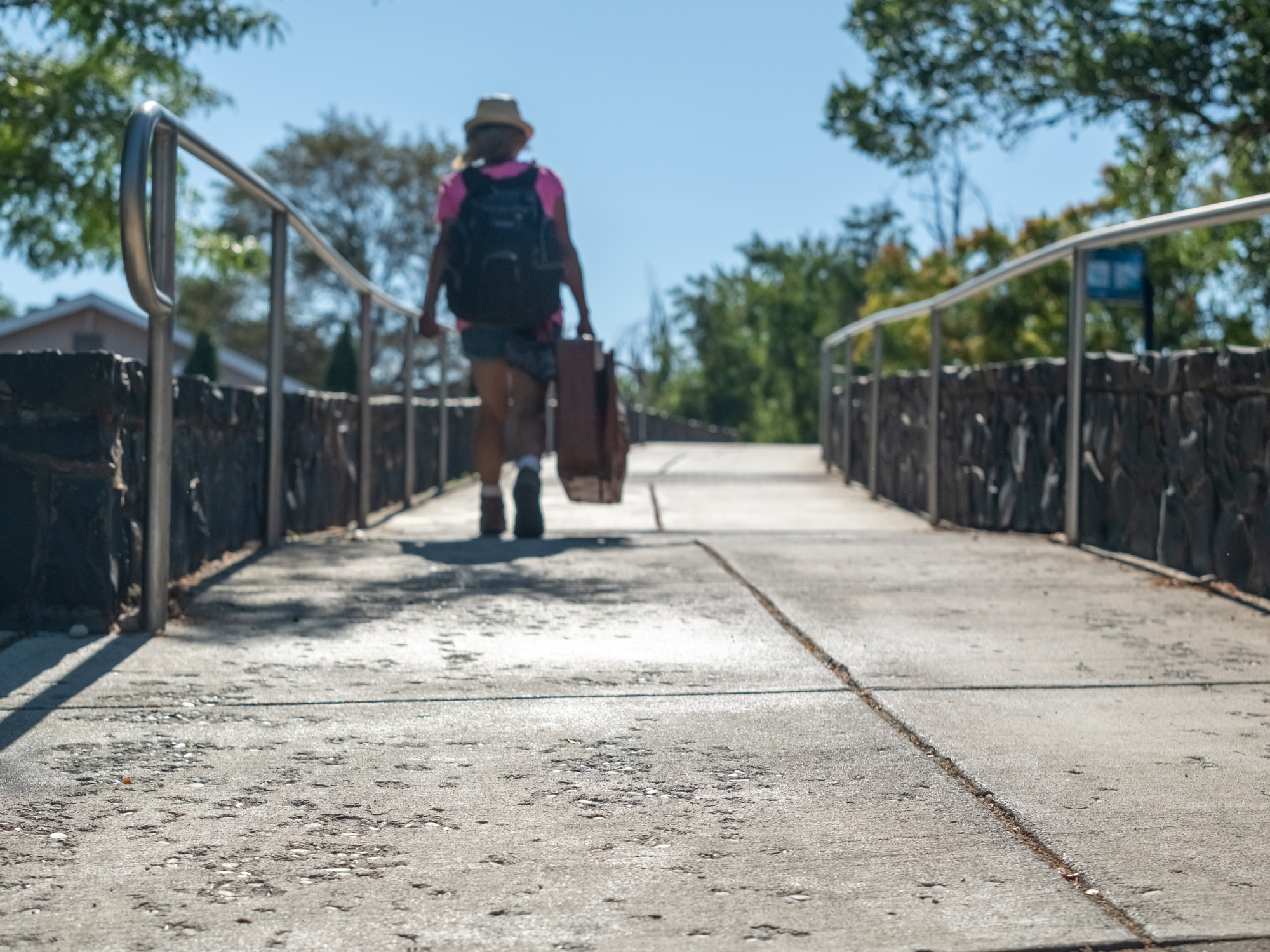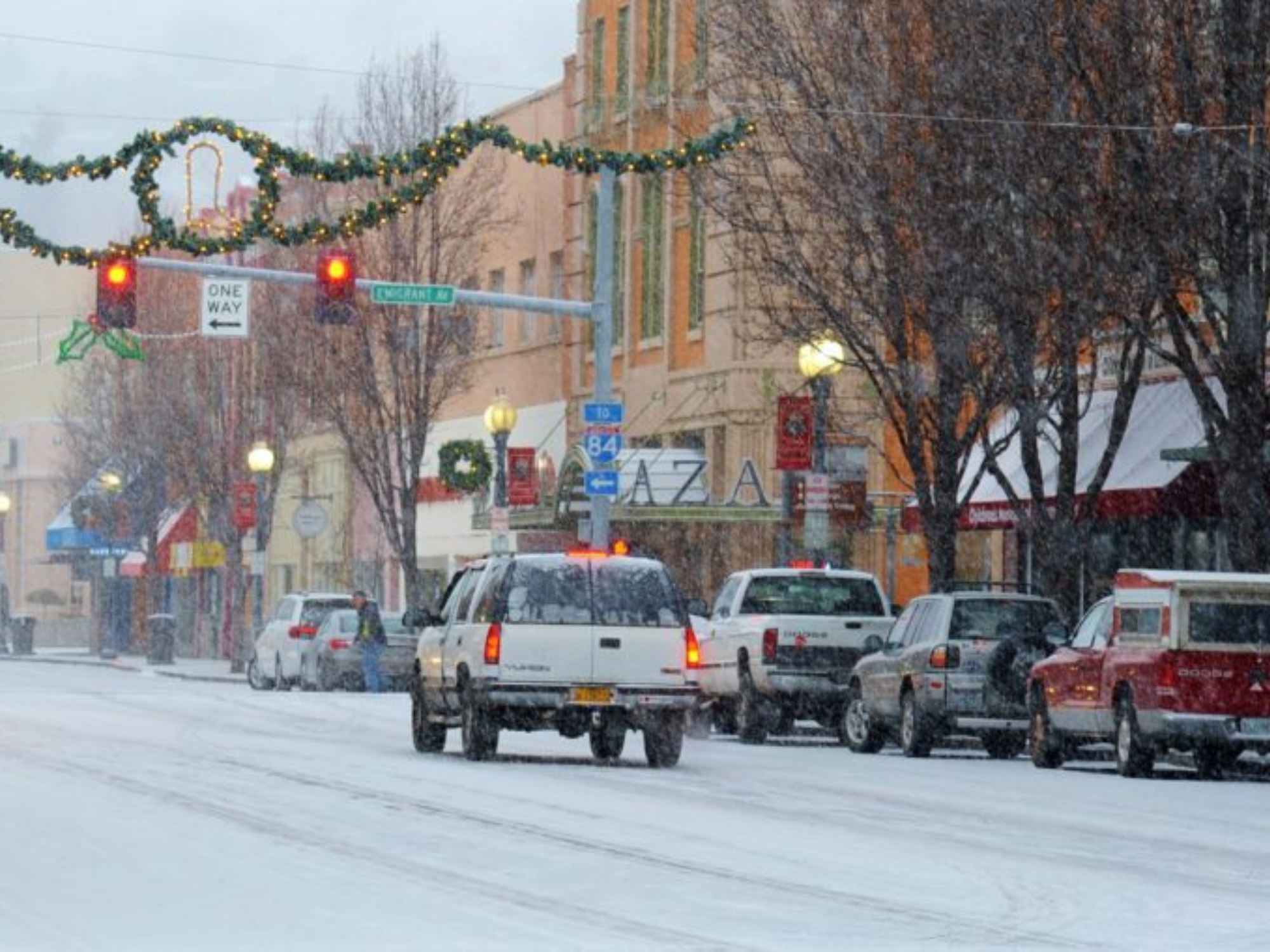 Plan For Weather And Roads