Events, Food & Drink, Shopping, & Outdoor Rec
We've Got What You've Been Missing. Feel the thrill of the Pendleton Round-Up, witness the skillful hands of local Makers, and immerse yourself in a vibrant town that beats with the heart of the Tried & True. Do a lot, do a little, whatever makes your Pendleton experience yours.
Tried And True Experiences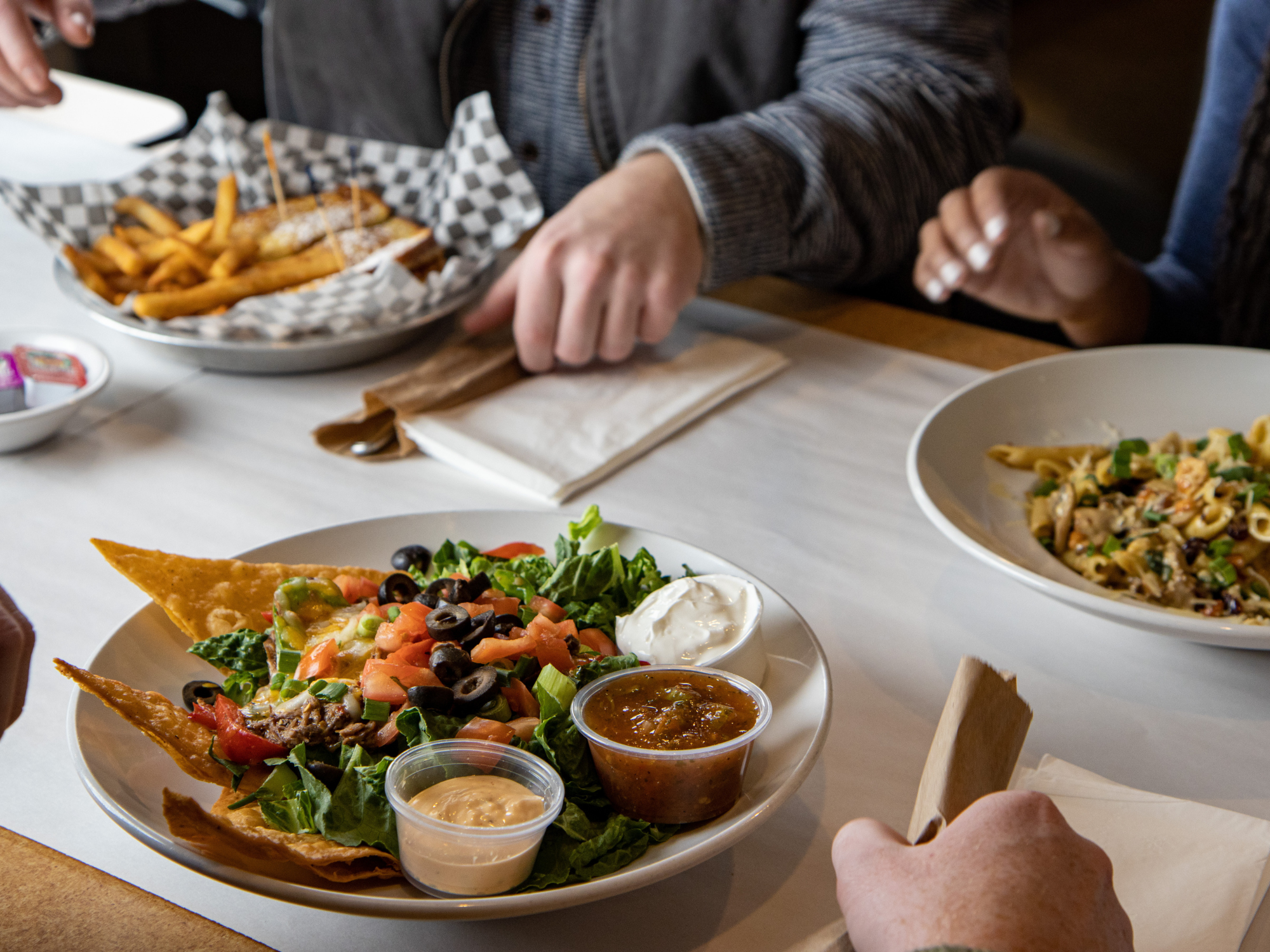 Roosters Country Kitchen
Consistent Dining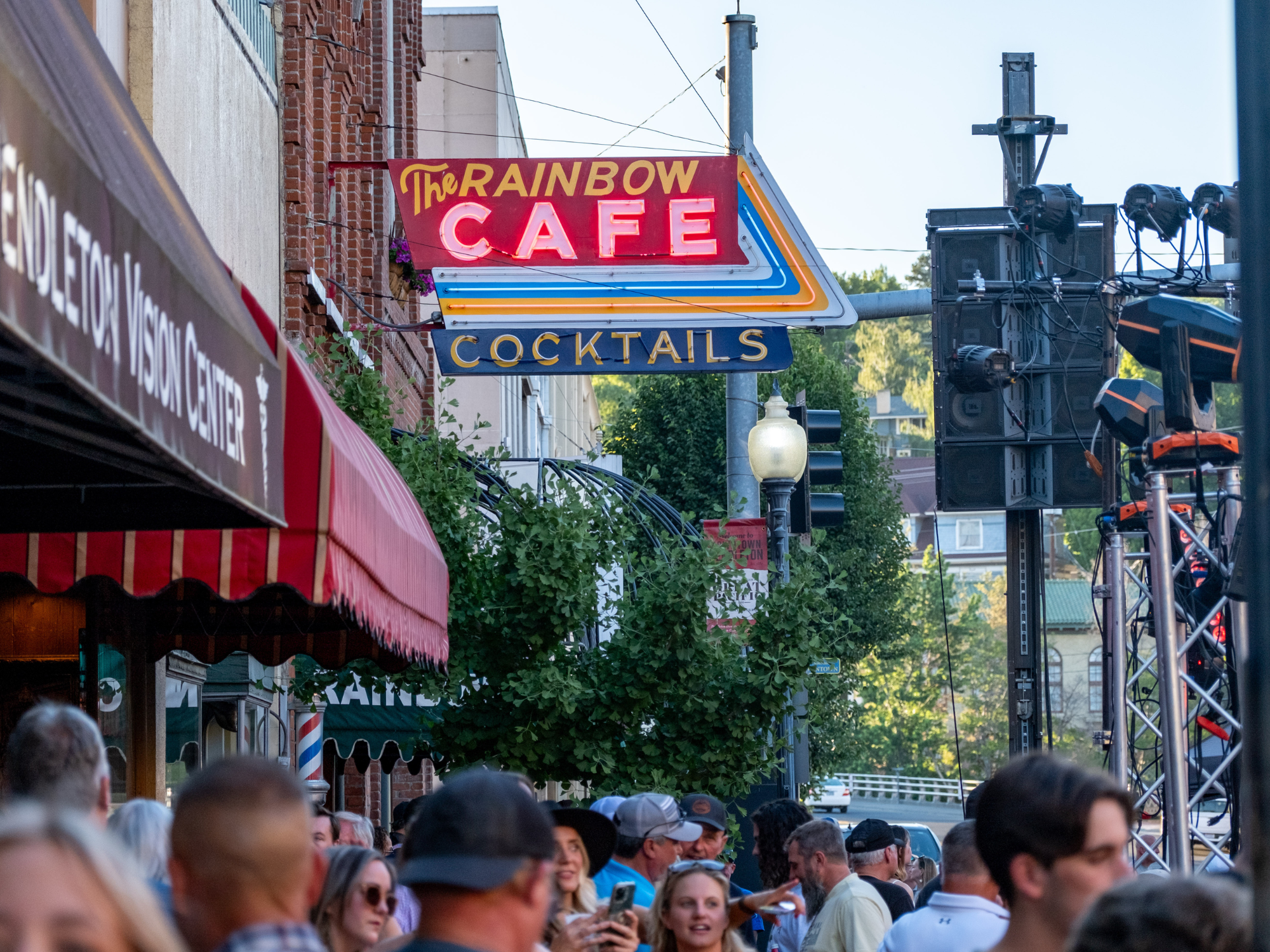 The Rainbow Cafe
Cocktails est. 1883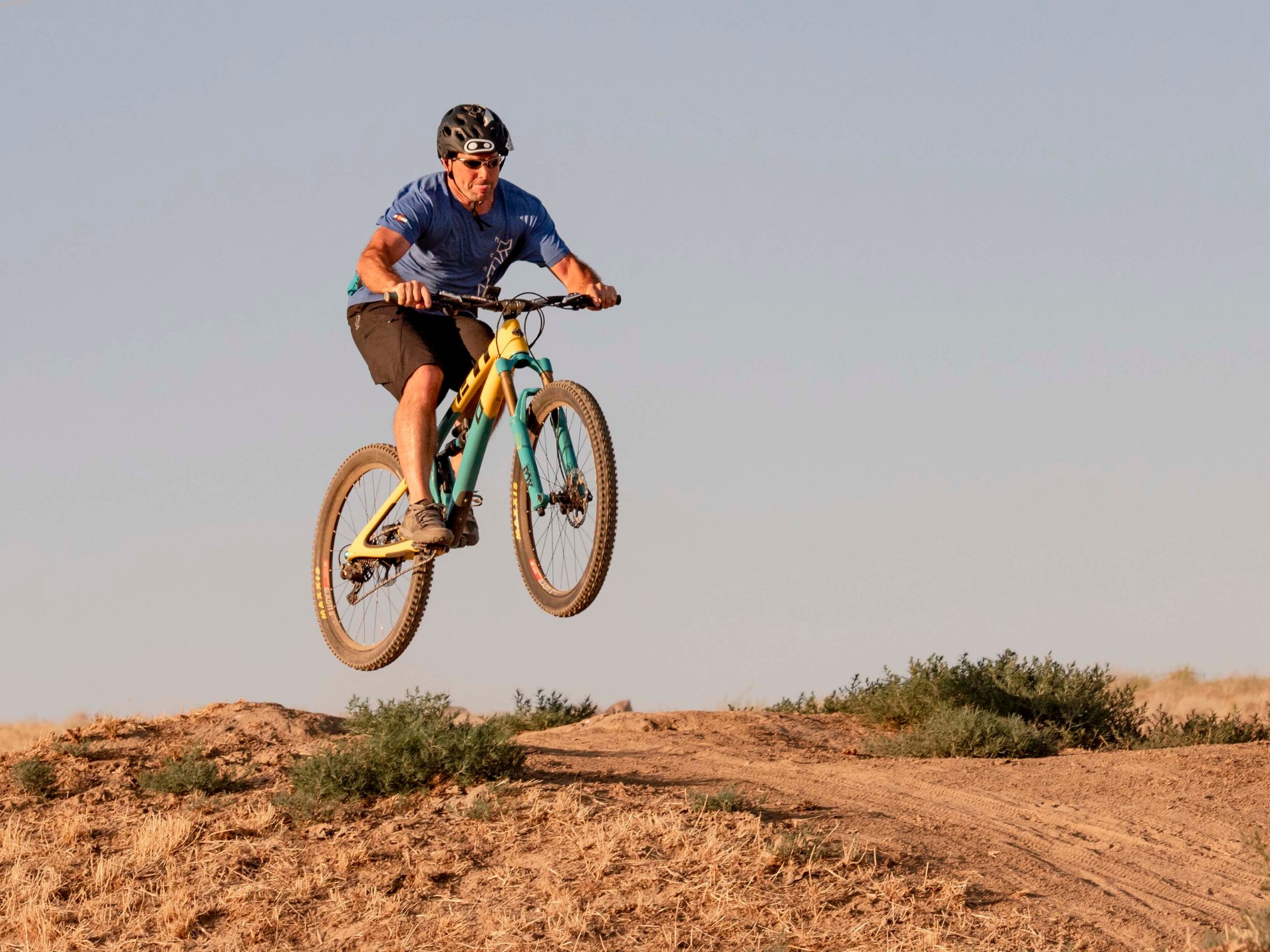 Pendleton Adventure Trails
Cycling and Mountain Bikes
Events in Pendleton, Oregon:
Pendleton's events aren't just occasions for celebration; they're windows into the town's soul, offering a glimpse of its history, passion, and sense of community. Whether you're cheering on rodeo riders, admiring local artwork, savoring delicious fair treats, or feeling the rumble of motorcycles, these events weave together the threads of Pendleton's identity, creating experiences that are as diverse as they are unforgettable. So, mark your calendar, join the festivities, and become a part of the stories that make Pendleton come alive.


Food & Drink in Pendleton, Oregon:
Pendleton is not only a place of breathtaking landscapes and rich history but also a destination that tantalizes the taste buds with a delightful array of flavors and culinary experiences. From farm-to-table feasts to classic Western fare, Pendleton's food and drink scene is a testament to its commitment to quality, creativity, and community.


Shopping in Pendleton, Oregon:
Pendleton offers a shopping experience that goes beyond mere transactions; it's a journey of discovery, a chance to unearth one-of-a-kind treasures, and a way to connect with the town's rich history and vibrant community. From boutique shops to artisanal markets, Pendleton's shopping scene is a reflection of its authenticity and creativity.


Outdoor Recreation in Pendleton, Oregon:
Pendleton's outdoor recreation opportunities are a testament to the town's commitment to preserving its natural heritage and providing a space for residents and visitors to connect with the outdoors. Whether you're seeking an adrenaline rush, a peaceful retreat, or a chance to explore, Pendleton's vast landscapes invite you to discover the wonders of nature in a place that truly feels like an outdoor enthusiast's paradise.


Enjoy Family Fun and Pet Friendly outdoors below as well!


Pendleton invites you to discover its rich history, indulge in its culinary delights, explore its unique shops, and embrace the natural beauty that surrounds the town. With a vibrant mix of events, dining experiences, shopping options, and outdoor adventures, Pendleton offers something for every kind of traveler seeking an authentic and memorable experience.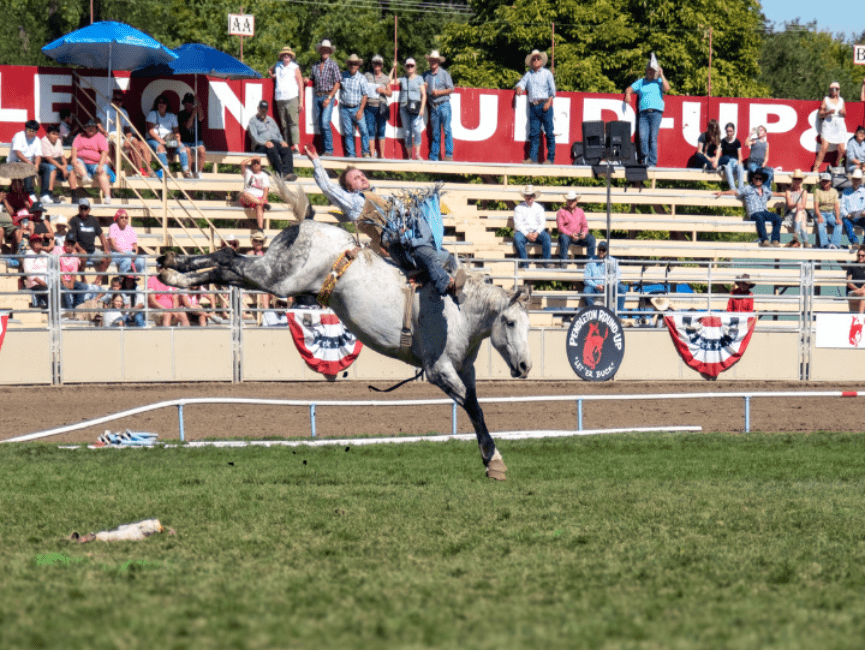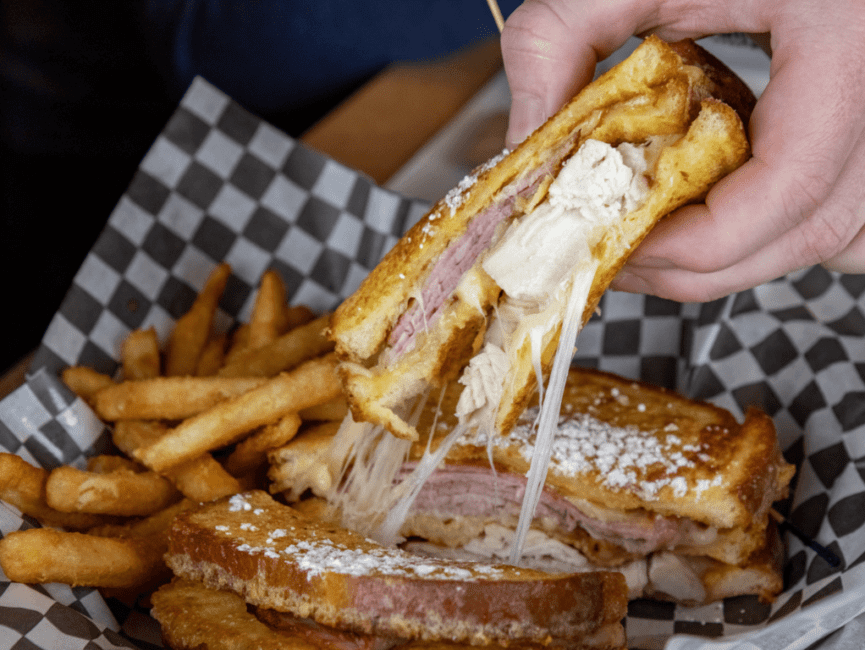 Experience Food And Drink