Plan Your Event In Pendleton Oregon
No Matter the Size, Pendleton Is the Best Place For Your Event
With our numerous locations, various amenities, and vibrant culture that is outdone by none, Pendleton is the place to start or expand your annual event of any size. From poetry readings to major live music festivals, we are here to make it happen.


Pendleton is steeped in a casual, relaxed atmosphere that many groups say is a welcome break from other event locations. Our extremely talented local musicians (even a symphony!) and entertainers have delighted many groups who meet in Pendleton.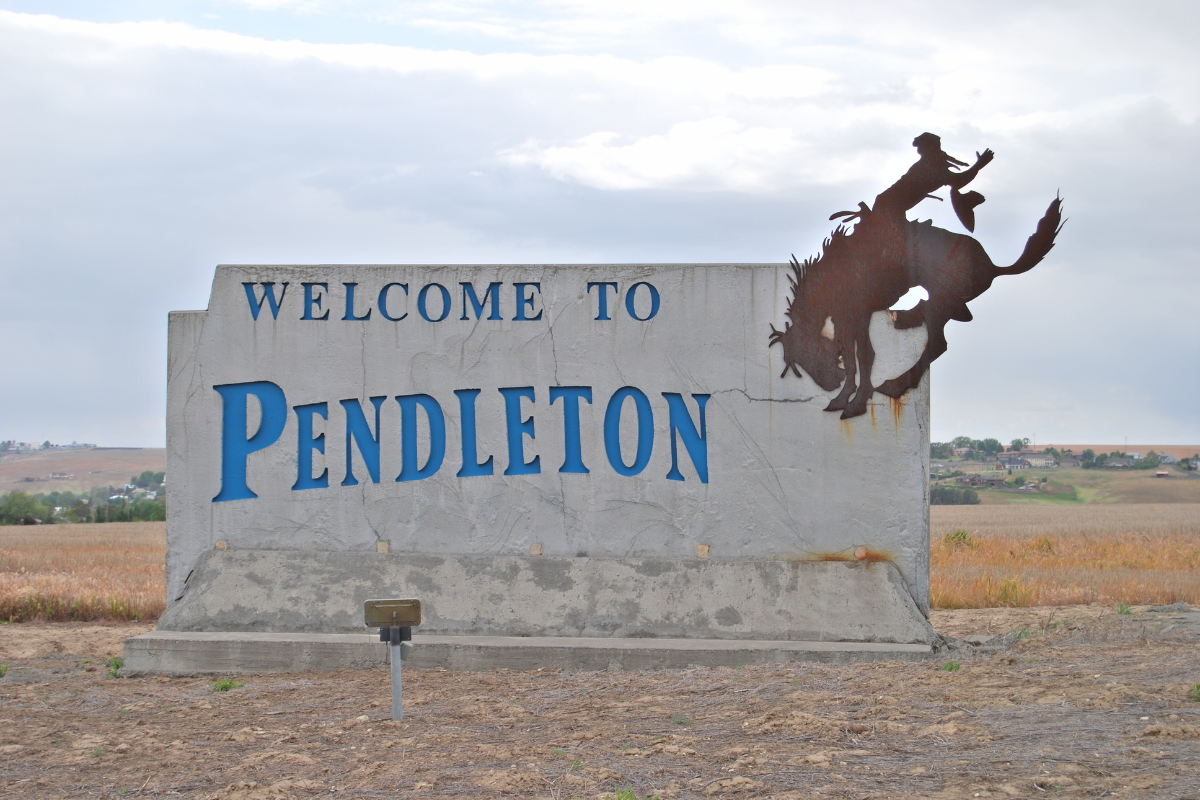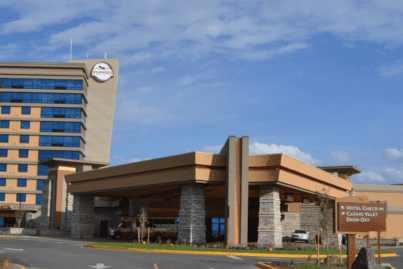 Wildhorse Resort & Casino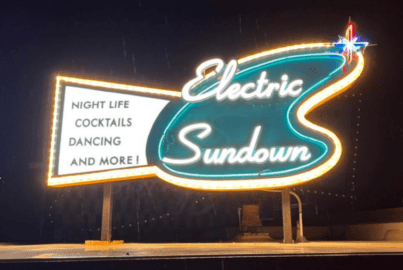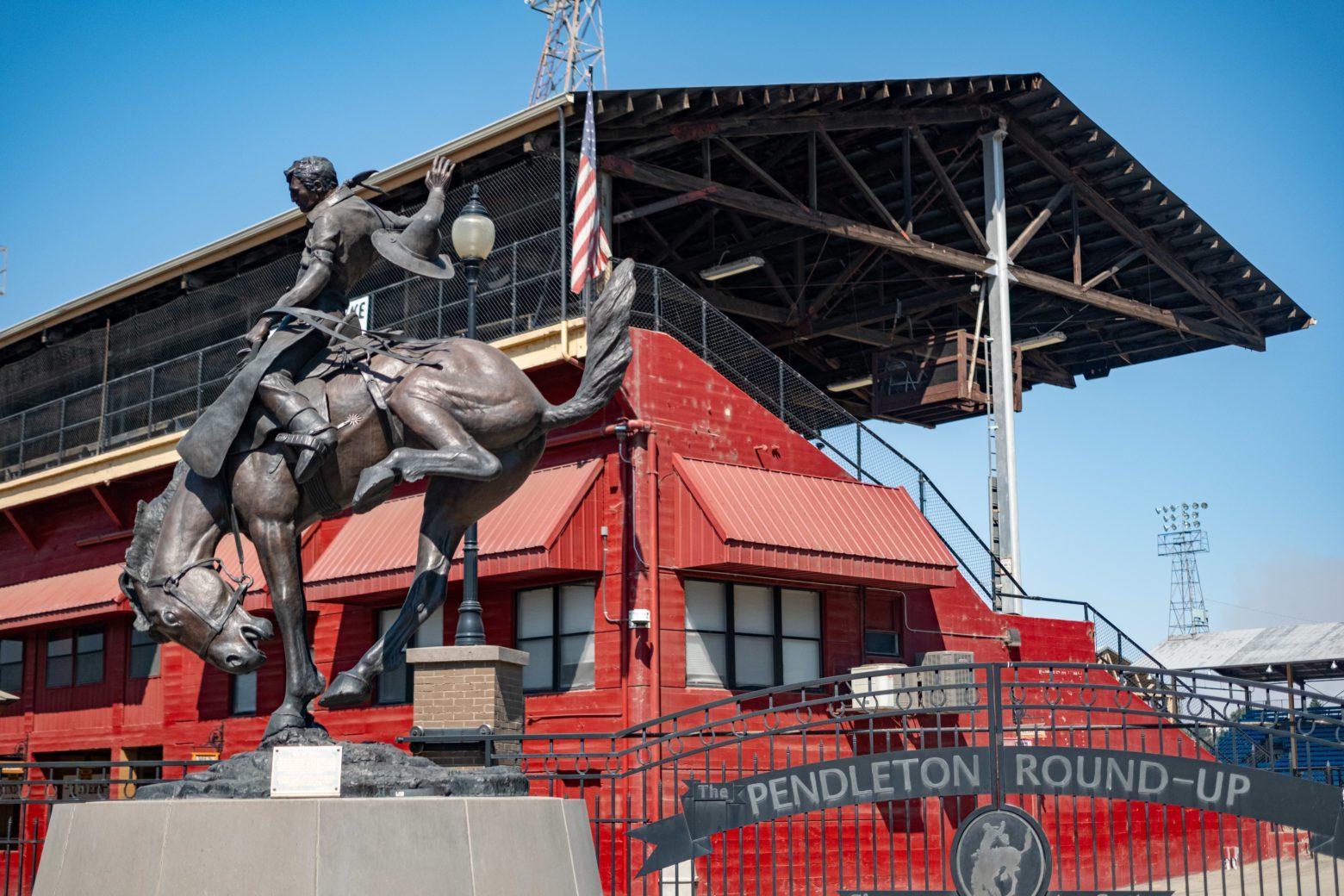 Pendleton Round-Up Stadium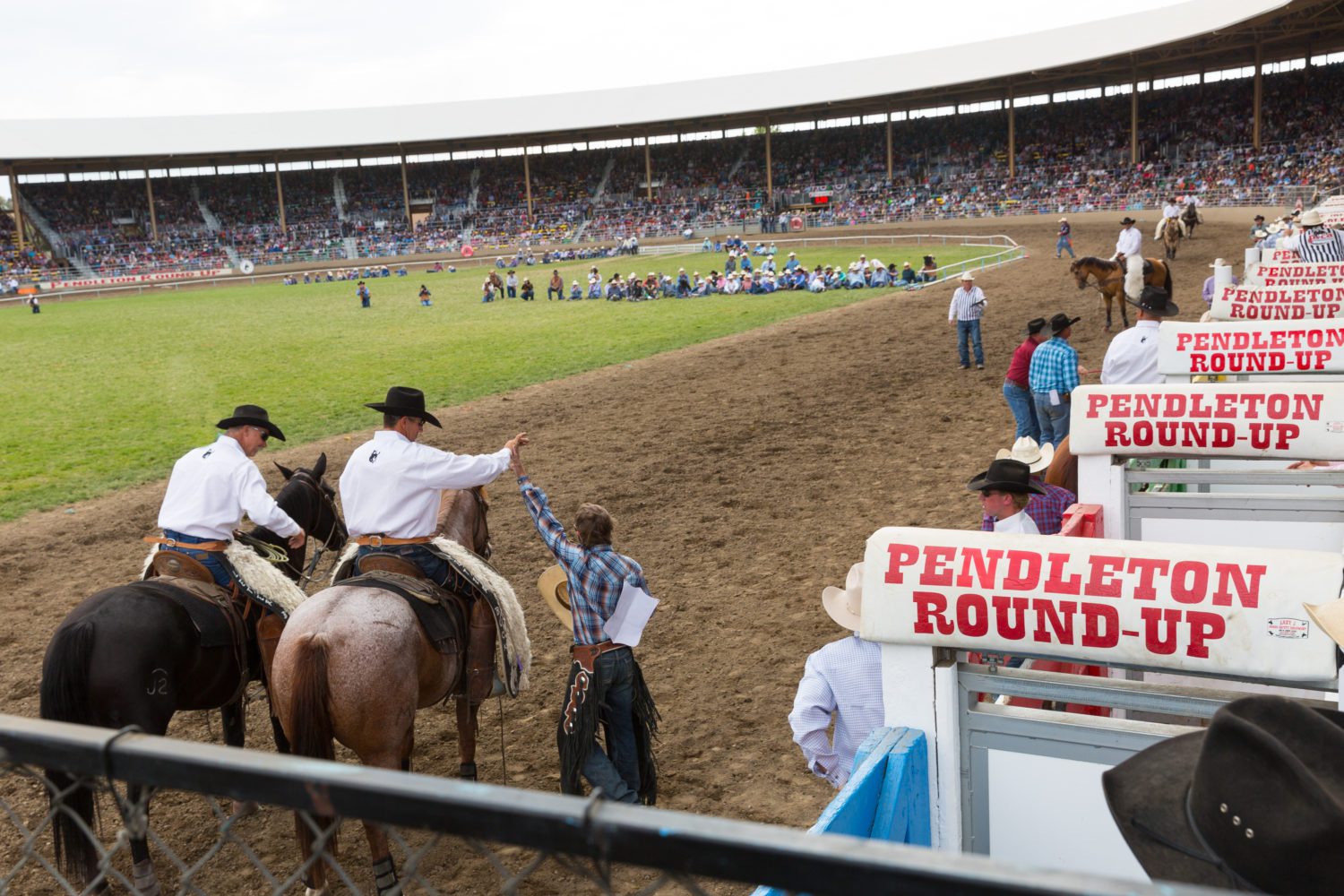 With three different full-service convention facilities and numerous small meeting venues, Pendleton can provide facilities for a variety of events, conventions, and meetings. From 26,000 square feet to an intimate location for 10 people or less and outdoor venues that hold up to 16,000 people, Pendleton has the perfect venue for your event.
We have a special program to assist you in bringing your groups, conventions, and/or meetings to Pendleton. Our special incentive program funding can assist with the costs of meals, bringing in a special speaker, entertainment, or whatever special needs your group may have. You control what you use the funds for; we just provide them. This program is simple; all you really need to do is start with Travel Pendleton. Pendleton might be the surprise of your life with its small town atmosphere and costs while still having big city amenities!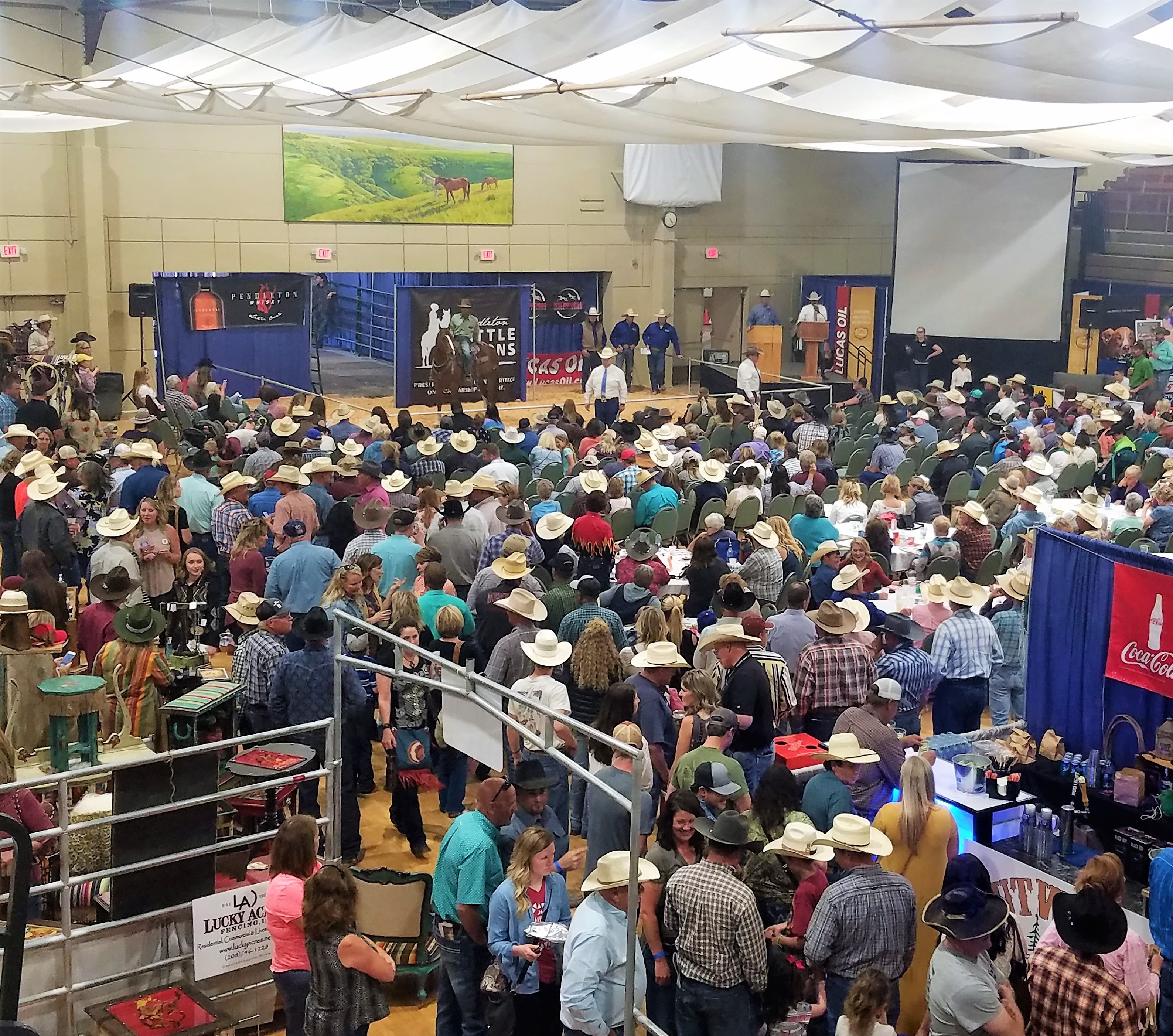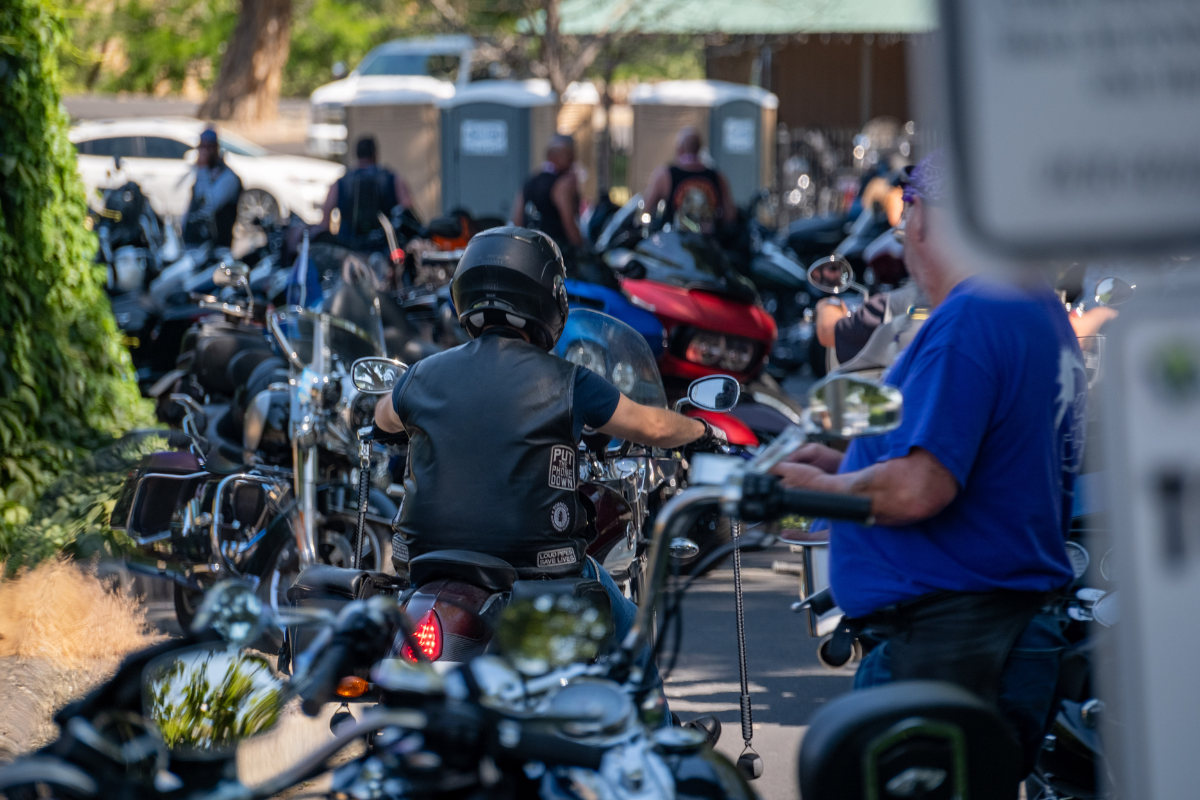 Funding special events in Pendleton is one-way Travel Pendleton promotes our rich tradition, fine craftsmanship, and legendary reputation. Travel Pendleton supports organizations and individuals that share in our passion to showcase Pendleton's unique restaurants, world-class museums, and, of course, our picturesque outdoors and diverse attractions.