To help you plan your next visit with ease, we proudly present the Pendleton Itinerary Builder. As you navigate our website, you can create an experience that truly suits you. Every event, attraction, and hidden gem that Pendleton offers is right at your fingertips. Just click the "+ Add to Itinerary" button to weave them into your visit. Go ahead, explore, take part, and become a part of Pendleton's ongoing story.
To remove an item, just click on the star icon, and it will disappear from your list.
Add items to your itinerary. Once you have a few come back to this page to see your itinerary.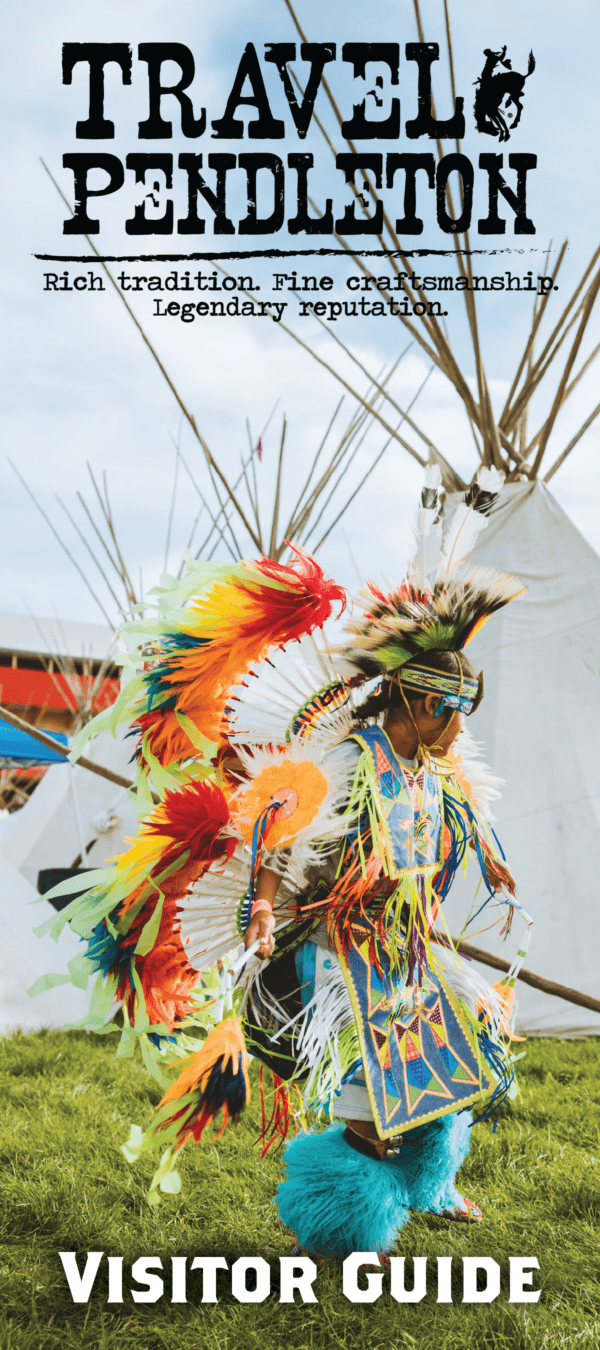 Click to Download Our Visitor Guide