Best Western Pendleton Inn
400 SE Nye Ave
Welcome to the BEST WESTERN Pendleton Inn! From the Pendleton Underground Tours to Pendleton Round-Up, there's always something exciting happening nearby, and our Pendleton hotel is close to it all.
The Wildhorse Resort and Casino is a short drive from our Pendleton hotel, and many guests prefer the convenience of staying in town even if they're here for the casino and gaming action. With easy access to I-84 making it easy to get on and off the freeway, an easy commute can make a huge difference, whether you're here for the rodeo or a business trip.
We offer rewards programs and corporate rates to many business travelers who stay at our Pendleton hotel. If you're here for business with one of the nearby companies, restaurants or agencies, depend on us to make you feel right at home. Parking is good and ample, and we're known for being extra clean. The luxurious bedding, cool quiet rooms and friendly staff members are sure to make your stay enjoyable.
During the spring and fall, a lot of Canadians travel to and from their Arizona winter properties, and our quiet "adult" Pendleton hotel is a favorite for those on long road trips. Our prime location is a good halfway point for people traveling south or to Portland, too. No matter where your final destination is, a comfortable resting point is a must.
Located in historic downtown, our Pendleton hotel is within walking distance to many restaurants and shops. With the casino and golf nearby, there's truly something for everyone. Don't forget to pick up a famous Pendleton blanket or other item from the official Pendleton shop. This quaint western town is full of charm and hospitality, which is exactly what you deserve. As an honored guest, we'll treat you like family and go above and beyond to make your stay special.
Reserve your stay at the BEST WESTERN Pendleton Inn today for an unbeatable rate, even during Round-Up!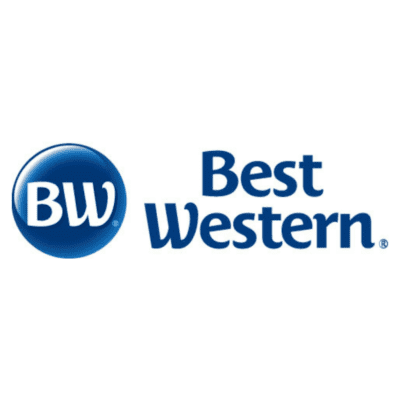 Number of Rooms/Units:
71
Distance from Airport
4.1
Miles
Convention Center
2.5
Miles