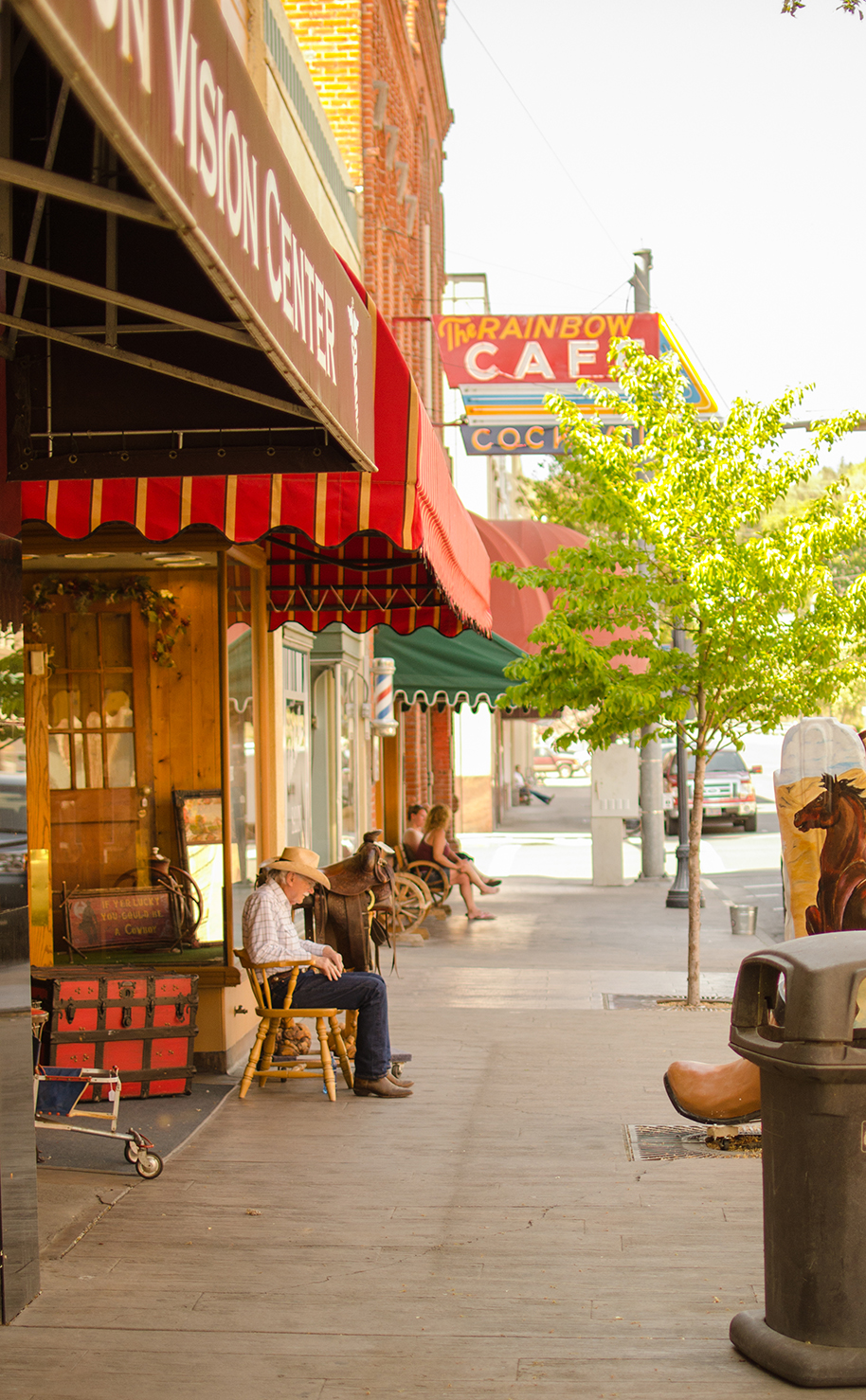 5 Things To Do in Pendleton, Oregon
Built on either side of the Umatilla River in the shadow of the Wallowa Mountains, Pendleton has been a vital and vivid part of Oregon's cultural identity since its founding in the late 19th century. The town's robust economy grew from the success of Pendleton Woolen Mills, which has become one of Oregon's most beloved and recognizable brands inspired by the state's Indigenous peoples.  
Today, that appreciation for history and tradition lives on in award-winning museums like Tamástslikt Cultural Institute and annual events like the Pendleton Round–Up Rodeo. But the town isn't just about the past — there's something for everyone, from history buffs to whisky connoisseurs and music fans. The best part? Pendleton is just a 3-hour drive from Portland down the beautiful Columbia River Gorge. For a faster and more luxurious travel experience, hop on a plane with Boutique Airlines for one of their Portland-Pendleton flights that take off three times every day. 
"Pendleton is a rural small town that packs a BIG punch," said Kristen Dollarhide, Travel Pendleton Contractor. "Pendleton is well known for our world-class Round-Up Rodeo, which drives 55,000 visitors to our community each year in September. But Pendleton offers so much more throughout the other 51 weeks in the year," she added. 
No matter how you get there, Pendleton offers endless opportunities for unforgettable experiences. Check out the top recommendations — it's closer than you think. 
1. Tamastslikt

Cultural Institute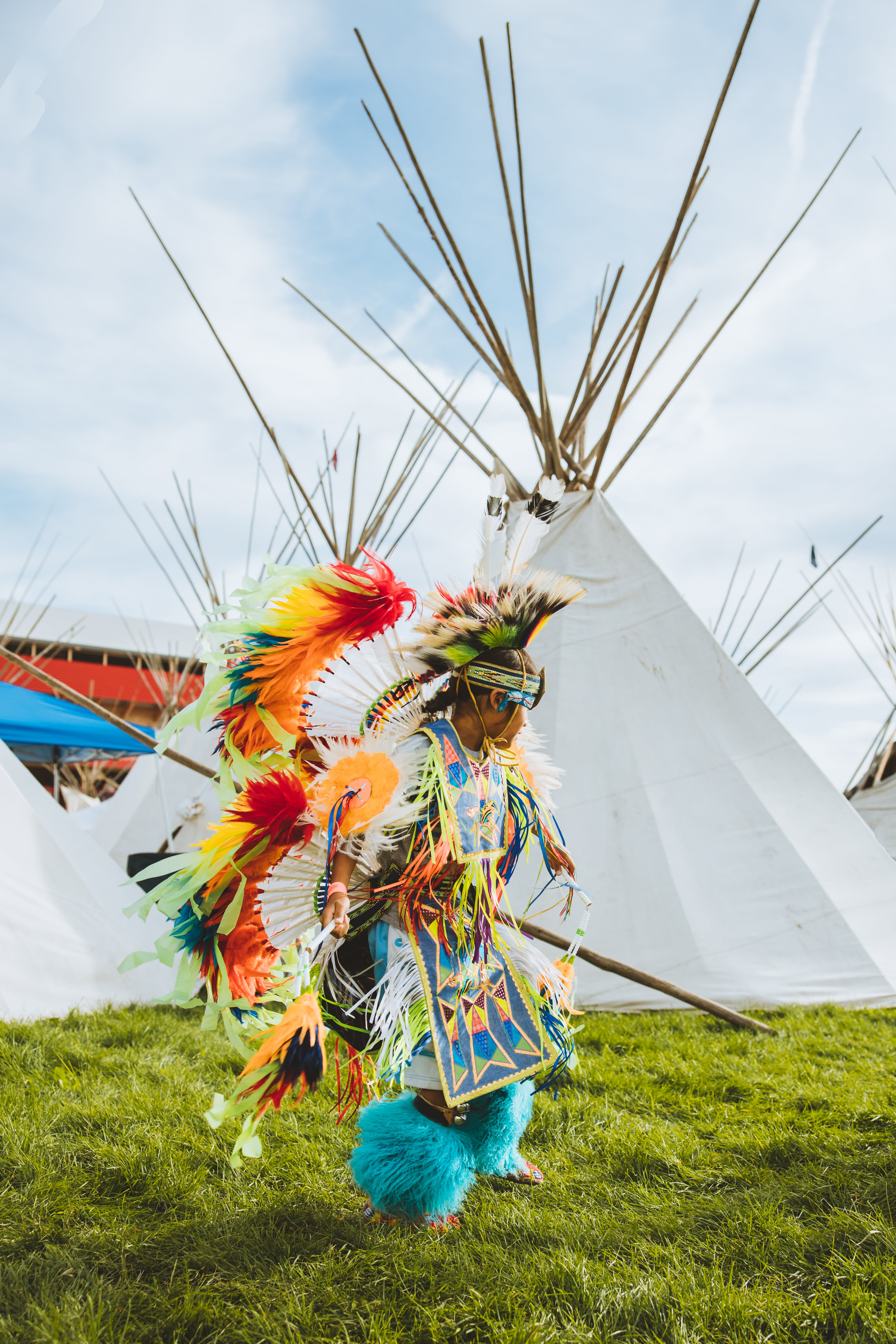 Visitors will be immersed in the history, culture, and hospitality of the people who have lived on this land for more than 10,000 years. Experience the storied past, rich present, and bright future of Cayuse, Umatilla, and Walla Walla tribes through interactive exhibits, special events, and informative programs. More than just a museum, Tamástslikt celebrates traditions with dramatic exhibits, renowned artwork, and interesting events year-round, Tamástslikt Cultural Institute offers a 10,000-year journey in a single afternoon.
2.

Pendleton Round

–

Up Rodeo
The Pendleton Round up began in 1910, with bronc riding, horse races by Indigenous and Non-Indigenous riders, Indigenous feasts and war dances, greased pig contests, sack races, foot races and fireworks, the annual Round-Up Rodeo was born. Now in its 113th year, it has grown into a week-long celebration of western heritage that includes parades, concerts, a night pageant and more, thrilling tens of thousands of cowboys and cowgirls every year.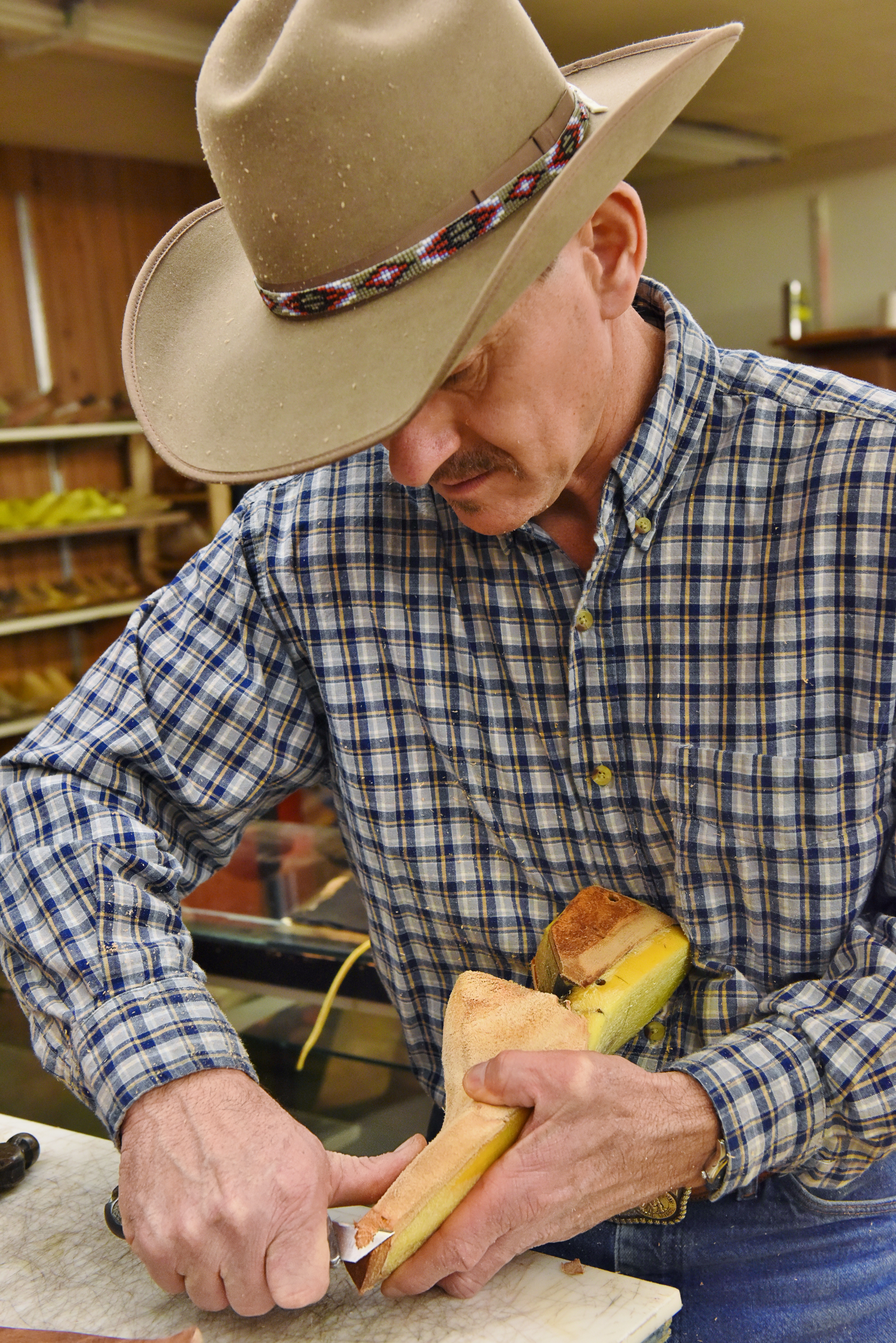 Pendleton has a well-deserved reputation as a town where the best of Western tradition and heritage lives on. From saddles, hats, and boots to beer, whiskey, and vodka, Pendleton's craft culture — driven by its pioneering spirit — is one of the most well-regarded in the state. While urban cities have seen the rise of artisan-driven businesses in the past decade, Pendleton's makers were here long before it was cool — and they're still around to show you. Meet the Pendleton Makers, from Stapleman Boots to one-of-a-kind purses from LL Bevington. There are world-class chocolatiers, winemakers, a brewery, a distiller, hat makers, and more. And, of course, the international iconic brand Pendleton Woolen Mills was founded in town over 100 years ago.
4.

Pendleton Underground Tours
Find out why Pendleton was known as the entertainment capital of Eastern Oregon. Follow your guide underground to the Shamrock Card Room, Hop Sing's (Chinese Laundry), the Empire Ice Cream Parlor and through the tunnels beneath the sidewalks to the Empire Meat Market. Stand under prism glass and go through a secret passageway to a Prohibition Card Room. Tunnels will lead you to a Duck Pin Bowling Alley, then up the 31 stairs to one of Pendleton's 18 bordellos; the famous "Cozy Rooms." After learning about Stella Darby and her working girls, the guide will take you to the bleakest area of the tour: the Chinese living quarters, jail and opium den. Learn why the Chinese came to Pendleton and how they helped build the West. 
5.

The Pendleton Whisky Music Fest
Since its inception in 2016, the Pendleton Whisky Music Fest has brought A-list acts like Maroon 5, Post Malone and 50 Cent, Blake Shelton and Pit Bull, Eric Church & Macklemore and many more. Be on the lookout for the announcement of the 2024 music line-up!